What can Fruwe do for you
News
Dear friends, FRUWE, s.r.o. is now located at the new address Třebízského 1285/39, 390 02 Tábor. Please be sure to send all mail correspondence to a new...
more
The largest selection of frozen fruits is extended with even more fruits. Check out what we offer in Fruwe. If you are looking for fruit that we do not have, contact us and we...
more
Subscribe to our newsletter
We freeze the fruits immediately after collecting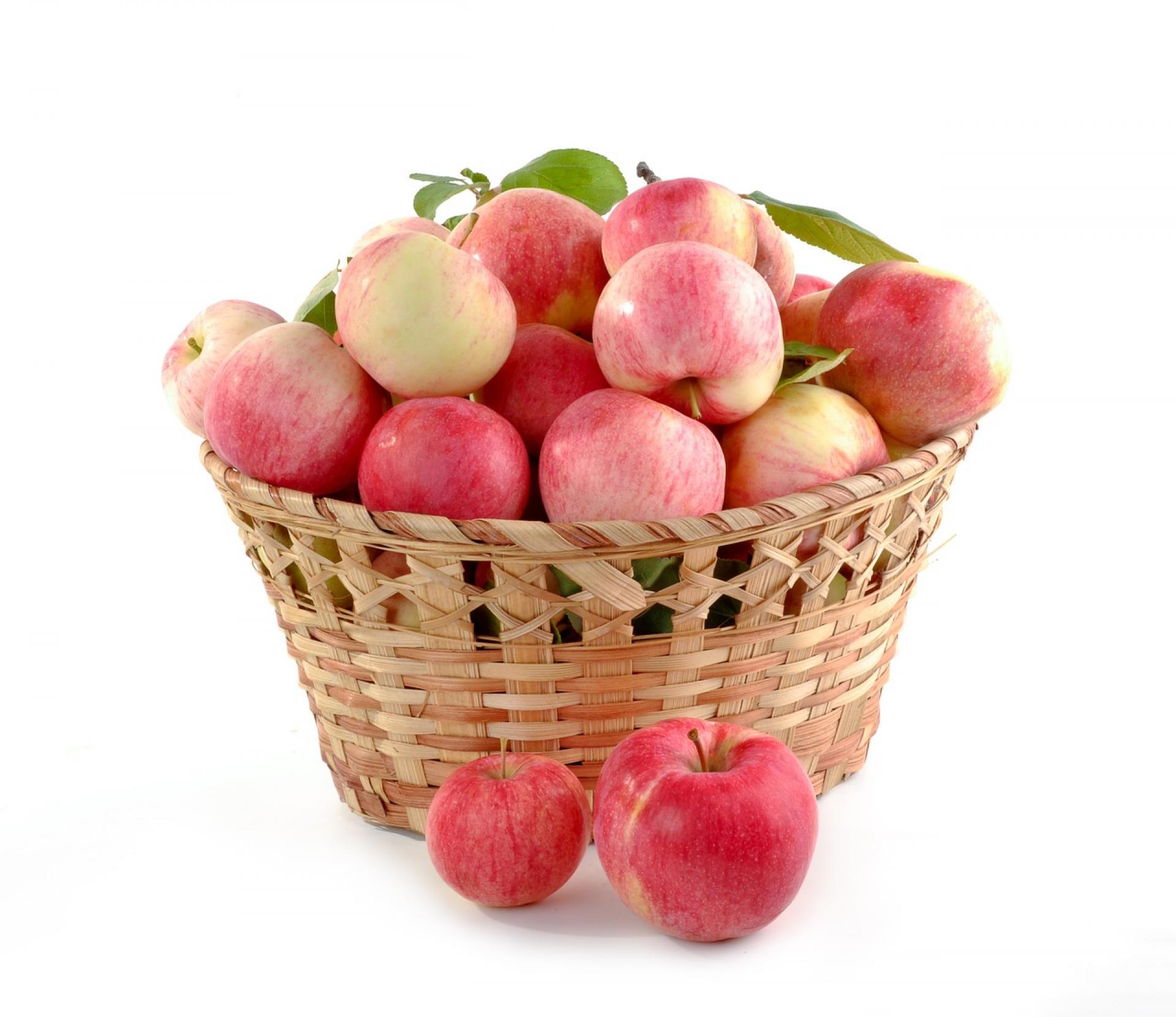 That´s why you get the freshest fruits at Fruwe.